NVIDIA Optimus tech takes the hassle out of changing GPUs in notebooks
Optimus tech changes GPUs automatically.
Published Tue, Feb 9 2010 11:40 AM CST
|
Updated Tue, Nov 3 2020 12:35 PM CST
There are times when a notebook user needs less performance and more battery life from their notebook. There are also times when the user has an AC outlet and needs all the performance the machine can muster. Not so long ago that would have meant you need two machines to meet both of those needs.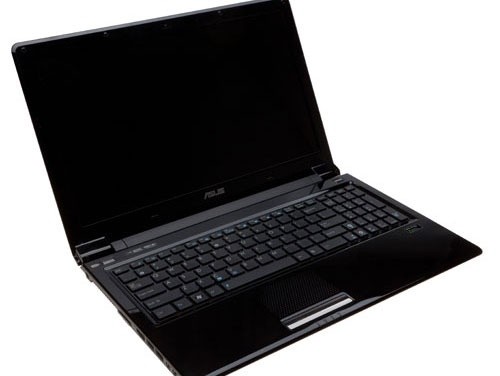 NVIDIA unveiled its switchable graphics tech that let the user change between a discrete GPU and an integrated GPU when needed a while back. The catch was that the change often required the closing of open apps, a reboot, or logging out of the user account to complete. NVIDIA announced new technology today that make changing between two available GPUs in a notebook a process that needs no user input and happens seamlessly.
The technology is called Optimus and it will change between the available GPUs as the demands on the system change without input from the user. The new technology allows the user to continue working as well requiring no stops or closing of applications. The new tech will first surface in notebooks coming soon from Asus. Optimus is compatible with the latest GeForce 200M and 300M GPUs and will work with Fermi-based GPUs coming soon.
Related Tags