Intel tries again with new TRIM firmware for its SSDs
Intel offers TRIM firmware update, again.
Published Wed, Dec 2 2009 12:00 PM CST
|
Updated Tue, Nov 3 2020 12:35 PM CST
Many of you will recall the debacle that was the first firmware version released for the Intel X25-M and X18-M SSDs to support Windows 7 TRIM function. The firmware borked Windows 7 installs and was soon pulled from the market while Intel fixed the issue.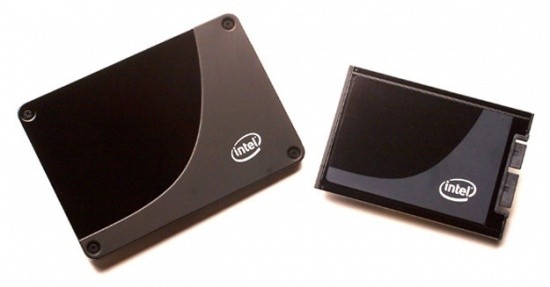 Intel has now announced that the firmware is available again for the SSDs. I'm not sure I want to be first to install the firmware on an Windows 7 volume. The new firmware is revision 2CV102HD and is available now.
TRIM functionality is a Windows 7 feature that speeds writes by clearing flash pages when a user makes data as deleted rather than just marking them as available. The Tech Report says that this is to get around the block-rewrite penalty.
Related Tags