Intel updates Q4 financial expectations
Hot on the heels of the AMD Settlement.
Published Thu, Nov 12 2009 10:38 AM CST
|
Updated Tue, Nov 3 2020 12:36 PM CST
As you might have expected there has been some financial fallout from the surprise settlement between Intel and AMD. Presently AMD stock is up $1.09 to $6.41 (20.49%), while on the other side, Intel saw a very small gain of +$.03 (.15%). But this is not the only fallout.
Intel has just updated its Q4 financial expectations as they intend to take the hit from the $1.25 billion USD check to AMD all in Q4. They have changed their earlier statement to reflect a total R&D spending plus MG&A (Mergers and Acquisitions) to $4.2 billion (up from 2.9 billion). Tax rate is expected to drop by 20%, which is down from 26%. Everything else is unchanged.
Which brings us to the real cost of this. $1.25 billion is a large amount of money; make no mistake - this is not a small settlement. But in terms of total cost to Intel it is. By AMD agreeing to drop all of its complaints (although the New York case is still on according to AMD), Intel will actually save money as there has been a growing momentum against Intel. This means they would have more than likely lost their case In Japan and other countries that AMD was pursuing them in. The potential loss could have been significantly higher than what Intel is paying out right now.
Still Intel has been having a very good year and is capable of recovering from this event in any case. AMD on the other hand just got a nice check that represents a little less than half of their outstanding debt. We do have to wonder, now that Intel has agreed to abide by a set of acceptable business practices, if the suit in New York will also be dropped or settled quickly?
As we said before, the thing to keep your eye on now is the dispute between Intel and NVIDIA. The reason this is so big is that with the new agreement you no longer have to own a FAB to make an x86 CPU. This could open the doors for NVIDIA and give them the "in" they so often claim they are not even interested in.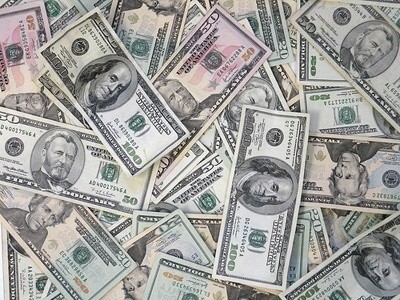 Related Tags