I-O Data gets in early on USB 3.0
External HDDs and expansion cards.
Published Fri, Nov 6 2009 3:31 AM CST
|
Updated Tue, Nov 3 2020 12:36 PM CST
A company by the name of I-O Data has jumped on the USB 3.0 bandwagon early with no less than three compatible devices including an external HDD, PCI-e expansion card and an ExpressCard.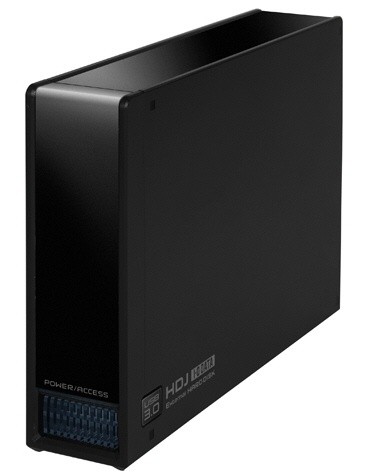 The HDJ-UT USB 3.0 HDD is offered in both 1 and 1.5TB capacities and can deliver up to 139MB/sec transfer rates (when it is of course plugged into a USB 3.0 port), but is also backward compatible with USB 2.0 ports.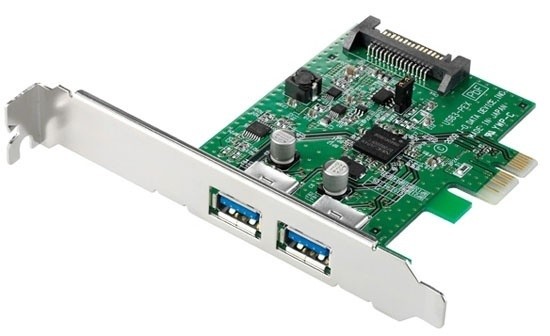 The PCI-e and ExpressCard expansion cards each other two USB 3.0 ports with the former being for desktops and the latter notebooks.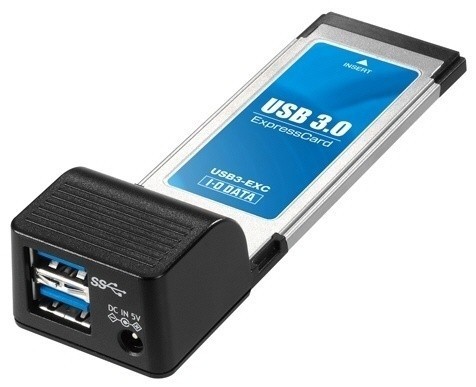 Pricing for the external USB 3.0 HDD is set at $231 and $279 for the 1 and 1.5TB models respectively, whilst the USB3-PEX PCI-e expansion card costs $69 and the USB3-EXC ExpressCard $93.
Related Tags