Crucial offers firmware update for M225 SSD with W7 TRIM support
instructions and link inside.
Published
0 minutes & 37 seconds read time
A headsup for Crucial M225 Solid-State drive owners; firmware 1819 has just been released which brings support for the TRIM command under Windows 7. The new firmware can be downloaded from Crucial's
support page here
.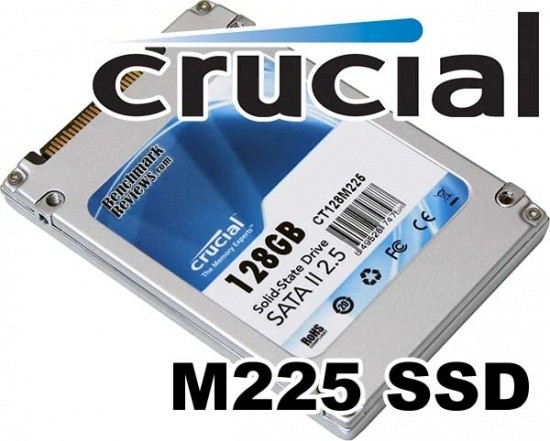 It needs to be mentioned that if your M225 is currently running firmware 1711, you need to revert back to firmware 1571 prior to flashing to 1819. Both the instructions and the 1571 firmware can be obtained from the support page linked above as well.
Additionally, on the support page we have a boot from CD option that is an ISO image. The ISO image contains the Firmware update and FreeDOS, which works when updating Mac systems.

The Crucial Performance Lab is still actively evaluating the "idle time Garbage Collection support" in the firmware. We currently do not have a date for when we will release a similar firmware update. However, as soon as it is available, we will post updates to the Crucial.com support page.
Related Tags