Rumors arrive that the GTX 260, 275 and 285 might be going away
Due to shortage of parts.
Published Mon, Oct 12 2009 11:48 AM CDT
|
Updated Tue, Nov 3 2020 12:36 PM CST
Ah there is news that some NVIDIA partners might be dropping the GTX 260, 275 and 285. The reasons are interesting though. It is not due to NVIDIA canceling them or lack of sales numbers. It is, according to Fudzilla, due to a lack of supply. This is an interesting notion and one that at present does not see to make much sense.
Last month many partners released new OC'd versions of the GTX 260. It also leaves many in a deficit with little to sell from NVIDIA during the upcoming holiday season. Some might argue that this means NV is in trouble especially after then issue with the faked Fermi Card at GTC. However the other side is that NV could be clearing the way for Fermi and might have them in greater numbers than previously thought.
We have contacted our sources and are waiting to find out the truth behind these rumors. We will follow up with them as soon as we find out more.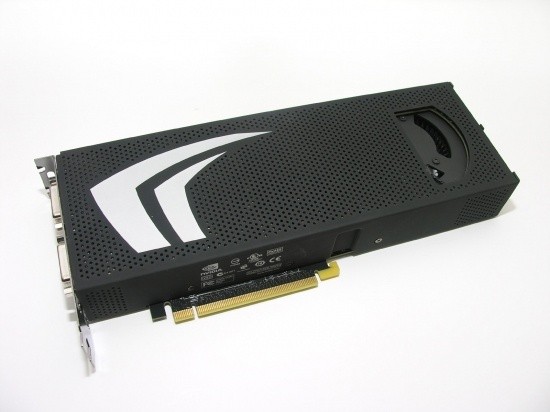 Related Tags