Jen-Hsun Huang going to Visit TSMC
GT300 Launch could be near.
Published Mon, Sep 21 2009 12:37 PM CDT
|
Updated Tue, Nov 3 2020 12:36 PM CST
Hmmm, you know that we do not like FUD here. We try our best to qualify rumor from verifiable facts. That having been said we have some interesting news this morning.
It is about the much talked about GT300. You see there is a rumor that nVidia CEO Jen-Hsun Huang will be heading out to TSMC very soon to talk about yield, pricing and a few other finer points. Now this all on its own is an interesting item, but when you add in the fact that a few of the OEMs I talk to are also saying they have meetings with Huang about the GT300 coming soon, you have a good likelihood that we may see a GT300 very soon.
How soon? Well that is the tricky part. According to a few of my contacts I am hearing that yields are around 40-50%. These are not substantiated as I do not know anyone that works directly for TSMC. However, the idea of a Visit to TSMC by Huang would usually mean a couple of things. Either the yields are below where they need to be for a launch. Or they are there and it is time to finalize price.
I am leaning toward the later as everything I am hearing puts the launch around the beginning to middle of November with retail availability in mid-December. Again, bear in mind that this is information that I cannot confirm but some of the evidence at hand would seem to back it up.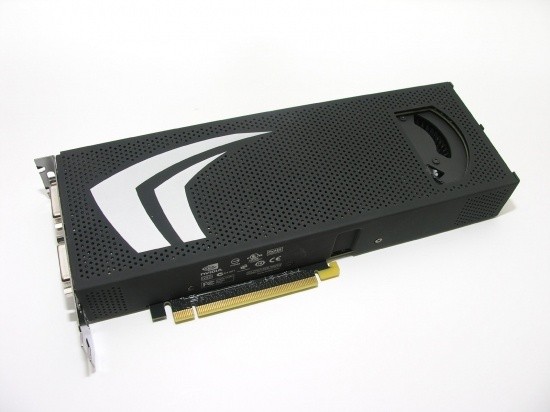 Related Tags