VIA launches new Product Category called "NetNote"
Playback of 1080p HD video.
Published Wed, Sep 16 2009 2:19 PM CDT
|
Updated Tue, Nov 3 2020 12:36 PM CST
Hot on the heels of the new HP ION based netbook, we see VIA is launching what it is calling a "NetNote". Besides the ridiculous sounding name, this new product category is noteworthy for the fact that it is capable of playing back 1080p HD video.
This is the same high-end resolution that the NVIDIA ION platform is shooting for. Now while this is very impressive, what I did not see in the press release was any indication that the associated netbooks were able to display this on its tiny little 10.1 - 12-inch displays. If they cannot playback 1080p natively in the display, it does reduce the impact of having this feature available in the first place. They might manage 720p in a 10-incher, but I doubt 1080p is going to happen. I would think that if this was the case, we would see it bandied about in the text of the PR. Instead we only see VIA working hard to create a new category in the mobile world exactly where we do not need a new category.
VIA is getting this performance from its VX855 media processor combined with its Chrome9 HCM IGP. The company is also dropping in an HDMI port to turn your NetNote(Book) into a mobile HD media center.
Still it is nice to see competition in the world of the Ultra-Portable. As it stands, while netbooks may look a little different on the outside, internally they are pretty much the same. This makes for a very boring market segment.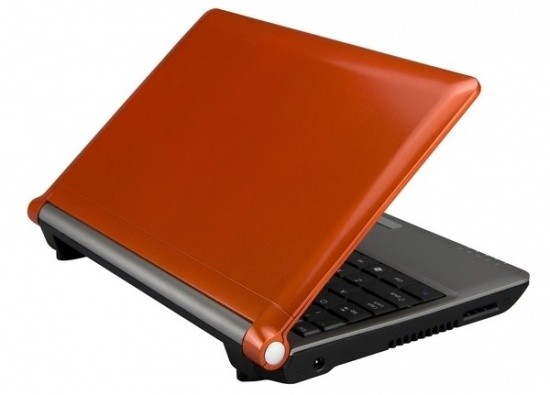 Related Tags