Jobs Says "We weren't sure how to market the Touch"
But does anyone believe that?
Published Fri, Sep 11 2009 12:23 PM CDT
|
Updated Tue, Nov 3 2020 12:36 PM CST
I think it is time for another award around here. This one goes to Steve Jobs. That is right, the master mind behind Apple. Apple is arguably one of the most successful marketing companies on the face of the planet. They could hype a pair of old shoe laces into something revolutionary and spectacular. They know the market they are playing to and know how to cater to their frenzy.
So when Steve made the comment "Originally, we weren't exactly sure how to market the Touch." many people thought he was joking or simply covering something up. I do not think ANYTHING at Apple is ever even considered without knowing how market it and exactly who it is marketed to. The comment came in response to questions about why a camera was not included with the iPod Touch. Apple chose to shove a low end camera into the iPod Nano instead.
Jobs said in the same comment "What happened was, what customers told us was, they started to see it as a game machine." I am not sure how this is true when the iPhone was not see that way until the 3G S. Granted the touch has all of that now.
Still this week's award for most foolish (and obvious) inconsistent statement goes to Steve Jobs.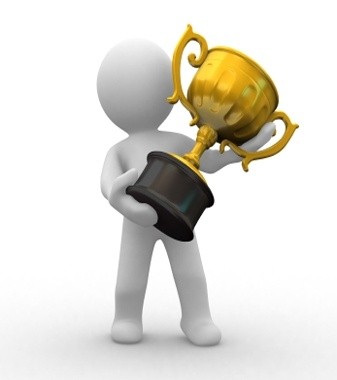 Related Tags