Sony losses money with each PS3 Slim Sale
Gains it back on software and perpherals.
Published Tue, Aug 25 2009 2:19 PM CDT
|
Updated Tue, Oct 20 2020 12:17 PM CDT
Now this has to hurt. According to multiple sources on the Internet Sony is not making any money at all on the new PS3 Slim.
The story goes like this; Sony says they are losing money on the hardware for the PS3 and PS3 Slim. This means they are not making a profit off of that single device. However they say that this loss is balanced out by profit from other areas.
The other areas are peripherals and software. What is funny is that they compared the way things are with the PS3 to the Xbox and Wii (Funny I thought the Wii and Xbox were actually making money). So in the end while Sony eats a few bucks on each PS3 Slim they make up for it by overcharging you for everything else. Which come to think on it is the way that many businesses work.
Now Mr. Smith you know you need that under body coating and service plan for your car...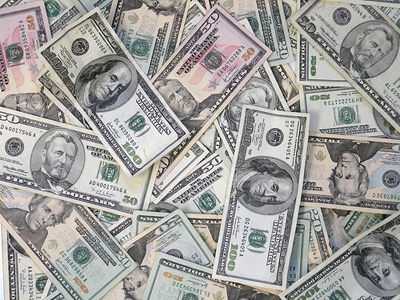 Related Tags