Sony and MS working to get Apps ported from iPhone
Possibly paying devs to get them.
Published Fri, Aug 14 2009 12:29 PM CDT
|
Updated Tue, Nov 3 2020 12:36 PM CST
In the war of the PMPs the big deal now is developing third party applications for the device. This is even more important than base functionality (but is still behind proper marketing).
So what do you do if you are trying to enter or get back in the game in the PMP space? We know that Apple has a very large number of mobile developers. This is evidenced by the large number of Apps in the iTunes App store. How do you tip the scale to your favor?
The plain and simple answer is money.
The is trend is being displayed in a rumor running around that Microsoft has been offering iPone developers money to port their apps over to the Zune HD. The going rumor is that a single Developer for a twitter application was approached by MS and offered a "bucket of money" to port his app over.
We also hear that Sony is courting them as well although there is much less detail on that rumor.
Although these are both unsubstantiated rumors, we could see two larger players actively going after the current crop of iPhone devs to get their own app stores rolling. It will be interesting to see how all this plays out moving forward.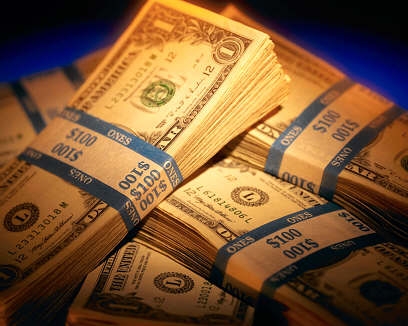 Source
Related Tags