Eric Schmidt Resigns from Apple's Board
says it is due to conflicting interest.
Published Mon, Aug 3 2009 11:33 AM CDT
|
Updated Thu, Aug 20 2020 1:43 PM CDT
Well the big news this morning is that Google's Eric Schmidt is resigning from the Board of Directors for Apple.
This is not a very big surprise, although it comes at an interesting time. The issue at hand is section 8 of the Clayton Anti Trust act that covers shared directors between companies with competing products.
Google and Apple compete on a number of products, they each have a browser, they each have a smart phone OS, and soon they will each have both a Desktop OS and a cloud based document application.
The resignation will probably cause the current investigation to be withdrawn but that is not always the case. This is especially true with the FCC looking into the issue over Google Voice.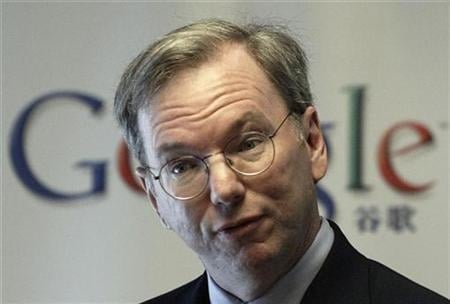 Related Tags