New Silverlight Ads might be coming on Xbox 360
But no one wants them.
Published Tue, Jul 7 2009 9:16 AM CDT
|
Updated Thu, Aug 20 2020 1:43 PM CDT
It is a bad day for Microsoft, as rumors get to us that MS is adding Silverlight based ads to Xbox Live. This is not something to approach lightly as many Xbox 360 users are angry over this possible move by MS.
After all if you pay $50+ per year for access why would you need to have more ads thrust at you? This move raises the whole question of ads in gaming.
As it stands many companies want to stuff ads into your average game that you buy off the shelf (or download from a content provider). Doing this will earn the game developer (and the distributor) more money per unit but it will not drop the price of the game you buy one bit.
To me the idea of stuffing these ads in is just not right. I have to suffer through inane ads on my TV and Radio as well as ads all over the websites I go to, I do not want them in my games...
For Microsoft's part they are trying to say that the ads will enhance the gaming experience not take away from it.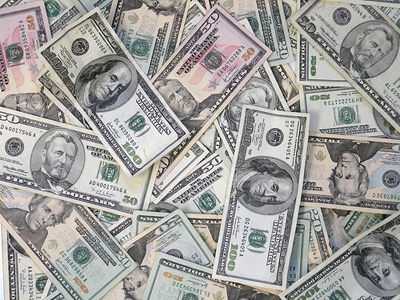 Related Tags