According to Siliconica Sony filed for a patent on PS2 emulation for the PS3 Cell processor.
Now this is what is confusing, I had thought that Sony already had this some time ago (like when the PS3 came out). But it would seem that the patent was only filed back in December 2008 and only published about a week ago.
This new finding has added credibility to the rumors of a new PS3 coming soon, and now it would seem that it will have backwards compatibility.
Read more
here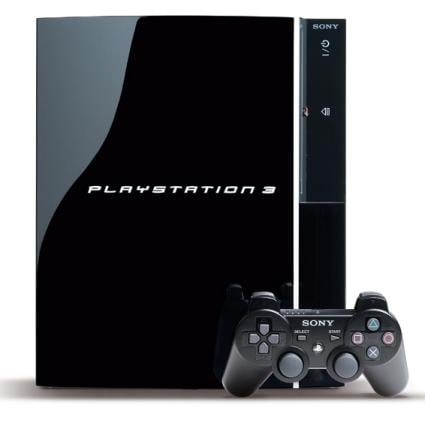 PlayStation 3s without PS2 backwards compatibility are missing the Emotion Engine, a chip Sony designed as the PS2's CPU. What if the PS3's cell processor could emulate the Emotion Engine? Theoretically, all PlayStation 3s would be able to play PS2 games even if a console didn't have the proper hardware. According to a recent patent filed by Sony Computer Entertainment in the US, Sony has the code and technology ready to do this.