Apple Says iPhone/iPod Is Totally Shocking
Expect the shock through your earbuds.
Published
0 minutes & 51 seconds read time
Apple is warning users of the iPhone and iPod that they might get a
shocking experience
when they go to use their earbuds.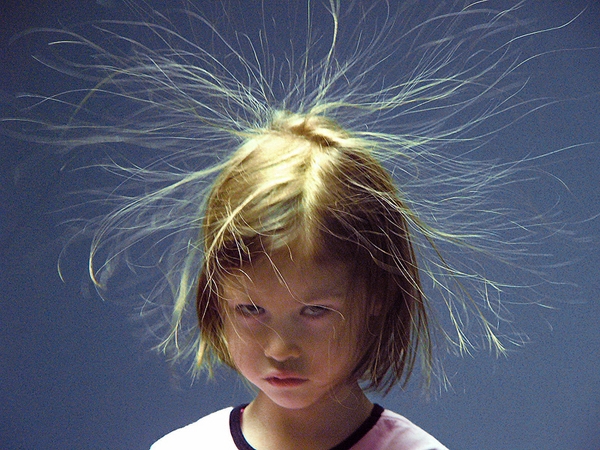 The "small and quick" shock that people are getting is coming from a buildup of static electricity, similar to that of what you would experience dragging your feet across the carpet and touching someone.
Apple of course says that this is not just limited to their hardware and is not assuming any fault at all on the issue. Instead apple recommends using a humidifier to increase humidity in the room, using anti-static spray, or limiting your wardrobe to clothes containing natural fibers only, proving once again that Apple products are targeted towards the hip and trendy. Seriously Apple?
People listening to one of the devices in extremely dry air are most at risk of receiving a static electricity shock through the ear buds, according to a warning posted on Apple's Web site. The post likened the condition to the discharge that occurs when a person drags his or her feet across a carpet then gets a shock by touching a door knob.

"This condition is not limited to Apple hardware and static can potentially build up on almost any hardware and could be discharged using any brand of earbuds," Apple said.
Related Tags