RealNetworks Files Anti-Trust suit against MPAA
Uses MPAA's own statements as proof.
Published Thu, May 14 2009 9:30 AM CDT
|
Updated Tue, Nov 3 2020 12:36 PM CST
Some food for thought today, especially on the heels of the Intel Anti-Trust fine. It seems that RealNetworks is filing an Anti-Trust complaint against the MPAA and the DVD Copy Control Association.
The complaint alleges that the studios together with the DCCA conspired to control DVD media. This represents a horizontal conspiracy. To make matters even more interesting RealNetworks uses the MPAA's own testimony in recent court proceedings against Real as proof of this.
Read more
here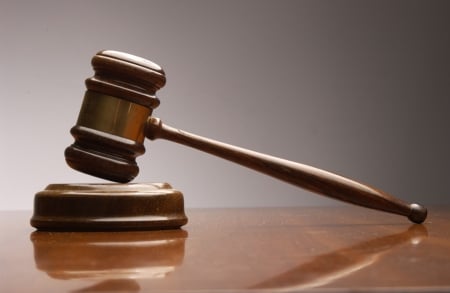 "RealNetworks has become aware of facts demonstrating that the DVD CCA and the Studio Defendants have engaged in both a horizontal group boycott of RealNetworks," Real said in it's filing. "The testimony of the Studio Defendants during the preliminary injunction hearing further confirmed the existence of a horizontal conspiracy."

Real alleged in the document that the studios were guilty of anti-competitive practices when they agreed to block anyone from making copies of DVDs without their say so.

"(The witnesses) unambiguously," Real said in the court filing,"confirmed the Studios' position that the (Content Scrambling System) License Agreement (which is needed to legally make copies of DVDs) resulted from a joint agreement among the Studios to prohibit all copies of DVD content unless the Studios jointly authorize the making of such a copy."
Related Tags