Corsair Predicts 8GB Memory Kits To Be The Norm
But Corsair yet to offer such a kit.
Published
0 minutes & 36 seconds read time
Andy Paul, CEO and president of Corsair Memory, says that by the end of the year he expects most
dual-channel memory kits
will be 8GB.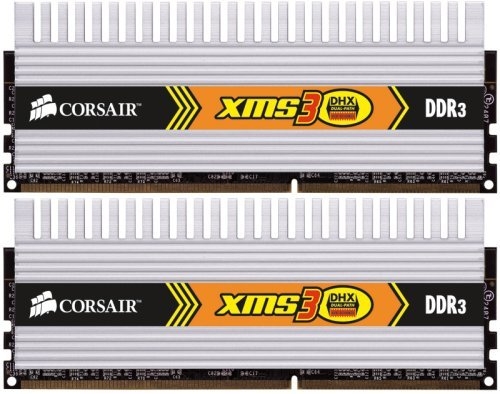 Paul backs his statement by talking about the price of memory continuing to decrease, Windows 7 launching before the end of the year is up, and the push towards 64-bit computing which allows the additional address space for applications to take advantage of. This shouldn't be a surprise to most though. Windows XP popularized the 2GB kits, Vista the 4GB kits, and the next step up becomes the 8GB kits.
Perhaps the irony in Paul's comment is that Corsair doesn't even offer an 8GB kit, but does offer 6GB and 12GB triple-channel kits for Intel's Core i7 systems. However AMD has released the dual-channel supporting Phenom II's and Intel is working on some dual-channel Nehalem chips so there will certainly be a market for such a kit.
Related Tags