New Core i7 975 could be out in June
Very overclockable D0 Stepping.
Published
0 minutes & 45 seconds read time
Intel is looking to add some more Core i7 love out there around the time Computex starts.
If the launch date is accurate we should see the new Core i7 975 XE hit the stores in June. The new Nehalem CPU runs at 3.33 GHz, which is only slightly faster than the i7 965 but the 975 has already been pushed to 5 GHz on air cooling by a pair of crazed overclockers.
This means the new i7 is being released not to compete with the AMD Phenom II (as there is no competition) on a clock for clock basis but to put an very overclockable CPU on the shelves for the enthusiast that must have the fastest just shy of liquid nitrogen cooling.
Read more
here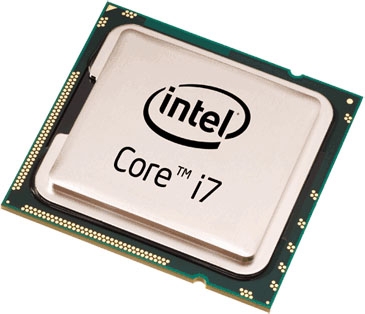 Intel knows that AMD's Phenom II X4 955 at 3.2GHz cannot really compete with Core i7 965, the current Extreme Edition CPU clocked at the same clock speed, and therefore it doesn't need to rush the introduction of the new Core i7 975 CPU. However, in cheaper segments, we believe that Intel might be losing market share to AMD due to the great price/performance ratio of Phenom IIs.
Related Tags