Google/Apple relationship under the microscope
iPhone ties a little much.
Published May 5, 2009 10:17 AM CDT
|
Updated Tue, Nov 3 2020 12:37 PM CST
1 minute & 3 seconds read time
It seems that Google is once again in the sites of the Federal Trade Commission in the US. This time the FTC is eying the very cozy relationship Google has with Apple.
Google CEO Eric Schmidt sits on the board over at Apple and this is causing some unrest. It all centers around the issue with Google's mobile OD Android and the fact that Apple has its own Mobile OS for the iPhone.
There are some other interesting ties that hint at an unfair partnership.
These are Google Maps being the default mapping application for the iPhone, Google receiving a preferred developer status, and some rather shady bypassing of the application approval process for some of Google's applications.
Read more
here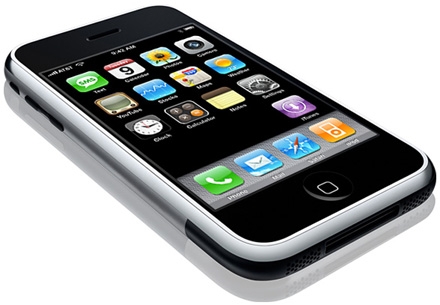 The New York Times reported Monday that Google and Apple have been informed that the FTC would like to investigate whether the fact that Apple and Google have two members of their boards of directors in common--Google CEO Eric Schmidt and former Genentech CEO Art Levinson--amounts to a violation of antitrust law. The Times attributed the news to anonymous sources; all three parties--the FTC, Apple, and Google--declined to comment on the matter for the report.

Schmidt's involvement on Apple's board has long raised eyebrows, especially after Google revealed plans to release its own mobile operating system in Android. Schmidt has said he recuses himself from Apple board meetings where the iPhone is discussed, but under Section 8 of the Clayton Antitrust Act, companies are not supposed to have the same board members if "it would reduce competition between them," the Times reported.
Related Tags