X360 Gets Extended Warranty For "E74" Issues
Microsoft issuing refund to those who already paid.
Published Tue, Apr 14 2009 10:58 PM CDT
|
Updated Tue, Nov 3 2020 12:37 PM CST
When Microsoft released the updated Jasper core for the Xbox 360, they thought that they were in the clear with the RROD repairs that have cost them so dearly. Ever since the November Dashboard update, an increasing amount of users have been experiencing the "E74" error.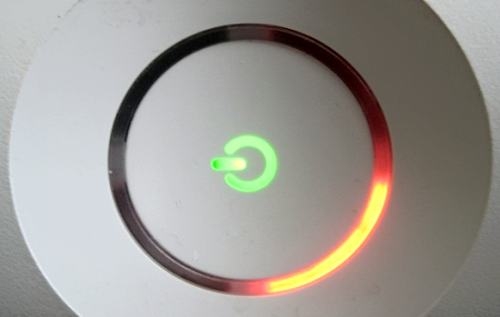 Microsoft has taken note of the increasing amount of "E74" errors and has announced that this error will now be covered under the 3-year extended warranty, and will be fix free of charge. For those that have already had the issue and were forced to pay Microsoft the $100 to fix it,
Kotaku says
that Microsoft will be sending out refunds in the next 4-12 weeks.
While the majority of Xbox 360 owners continue to have a great experience with their console, we are aware that a very small percentage of our customers have reported receiving an error that displays "E74" on their screen. After investigating the issue, we have determined that the E74 error message can indicate the general hardware failure that is associated with three flashing red lights error on the console. As a result, we have decided to cover repairs related to the E74 error message under our three-year warranty program for certain general hardware failures that was announced in July 2007.
Related Tags