Verizon To Sell Netbooks
Available for purchase by June.
Published Mon, Mar 30 2009 8:09 PM CDT
|
Updated Thu, Aug 20 2020 1:43 PM CDT
It looks like Verizon has
officially confirmed
the company will start selling netbooks, and will do so by the end of June.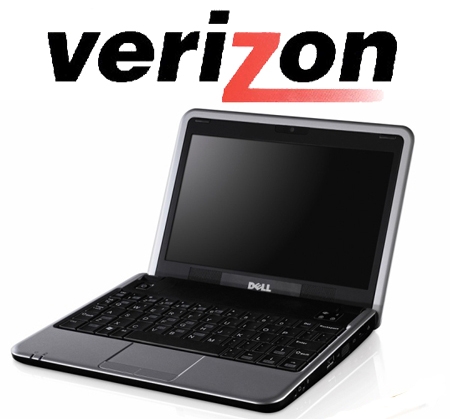 Verizon is afraid that AT&T is stealing some of their thunder. AT&T has been offering Acer and Dell Mini's for a while and needs to get in the game fast before they lose too much ground.
The real question to be asking though is not when, but what will Verizon have to offer? The quick and easy solution would be for Verizon to have offerings from either HP or Dell since Verizon has worked with both for quite some time.
Related Tags