Western Digital Buys an SSD Maker
Creates new Division.
Published Mon, Mar 30 2009 2:11 PM CDT
|
Updated Tue, Nov 3 2020 12:37 PM CST
Looks like Western Digital is going to enter the SSD market. The Big Drive maker famous for the Raptor and Velociraptor drives has just dropped a hefty $65 million to grab up SilionSystems.
SiliconSystems is already a maker of SSDs and Compact Flash drives. This will help Western Digital open up their New Western Digital Solid State division.
The move puts WD in a great position to leverage their already nice slice of the notebook/netbook drive demand and also opens up a potential path for enterprise SSD offerings too.
Read more
here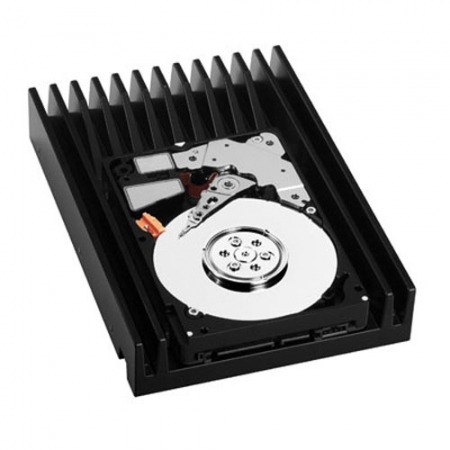 The purchase will provide the current market leader in 2.5-inch drives with a way into the growing SSD market. Based in Aliso Viejo, Calif., SiliconSystems was established in 2002, and makes SSD products for communications, industrial, embedded systems, medical, military, and aerospace applications. SiliconSystems' product lineup includes SSDs with a variety of interfaces, including SATA, EIDE, PC Card, USB, and CF, in 2.5-inch, 1.8-inch, and CF.

The Fremont, Calif.-based Western Digital has a strong presence in the notebook industry with its 2.5-inch drives, but not the rapidly expanding Netbook segment. With the acquisition, Western Digital is now instantly a player in that market.

"SiliconSystems' intellectual property and technical expertise will significantly accelerate WD's solid-state drive development programs for the Netbook, client and enterprise markets," said Western Digital President and CEO John Coyne in a statement Monday.
Related Tags