ATi HD 4890 pictured on Coolaler's Website
No benchmarks yet.
Published Wed, Mar 18 2009 12:36 PM CDT
|
Updated Thu, Aug 20 2020 1:43 PM CDT
Well known overclocker Coolaler has gotten a hold of an ATi HD4890 and posted up some pictures on his website.
The HD4890 has been talked to death with rumors of being 40nm then 55nm the 55nm but a new GPU to finally being a super clocked RV770.
Who knows what this will really be but you can be that now that it is in Coolaler's hands it will get overclocked and tested. I wonder what scores Coolaler will get out of it?
Take a look
here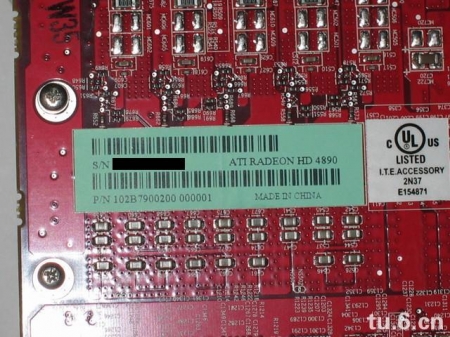 Related Tags