You have to love the rumor mill and the way things go back and forth up and down. I am not sure how many rumors I have read about the 4890 but I wish it was out so we would know once and for all.
The latest in the stream of speculation comes from Charlie Demerjian. Charlie says that everyone stating that the 4890 is a new chip has got it wrong.
Plainly put Charlie says that the 4890 is nothing more than a superclocked 4870 55nm GPU that will need a revised power setup and PCB.
Read more
here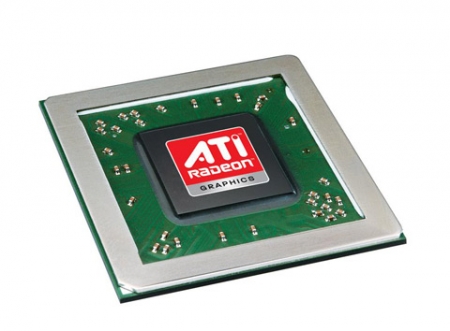 The 4890 is not a new ASIC, it may or may not be a new stepping of the R770, but it is not a new part. It is not 40nm either. On top of that, there is no R790 in the works at all. The new board is called the 4890, and it is simply a much higher clocked 4870.

It will be at least 20 per cent faster than the 4870, a real kick in the pants, but will take a bit more power. The added power will require five-phase voltage regulation, so there will be a new board layout, quite likely lining up with a new downcosted 4870 board as well.