RV790 still 55nm but a new chip
Not just a faster RV770.
Published Mar 6, 2009 10:13 AM CST
|
Updated Tue, Nov 3 2020 12:37 PM CST
0 minutes & 55 seconds read time
It seems that previous information claiming the new RV790 would not be much more than a speed bump on the 55nm RV770 were wrong.
The confusion came from the fact that while the RV740 was produced in 40nm the RV790 was still 55nm. After speaking with ATi(AMD) Fudo from Fudzilla found that the reason behind the 55nm is that ATi did not want to wait on the die shrink for a new product.
The RV790 will still be 55nm but will be a much more advanced architecture than anything before it. This looks like it will but the new GPU in striking range of the GTX285 and should outperform the GTX260 all at a much lower price.
Read more
here
.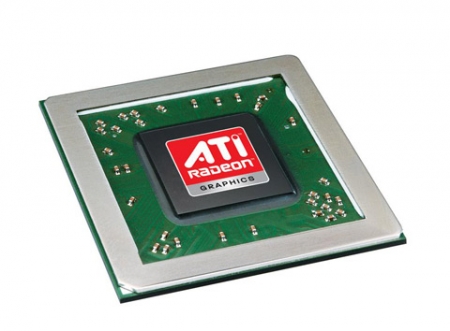 The company didn't want to postpone the introduction of the new card in performance segment and therefore did it in 55nm, while RV740 remains the first 40nm. RV740 just launched as a mobile chip, and we've seen it up and running, while the desktop part should arrive in the next month or two.

The new chip is a new architecture, but with some basic concepts taken from the RV770, that is why the chip will be significantly faster than anything based on the RV770. It is not just a speed bump and a better batch of RV770 based Radeon HD 4870 and 4850 chips, it is a newer and better chip.
Related Tags