Half of the Charges Against Pirate Bay Dropped
Prosecution didn't understand how bittorrent works.
Published Tue, Feb 17 2009 9:33 AM CST
|
Updated Tue, Nov 3 2020 12:37 PM CST
In a pretty funny win for the scurvy crew at the Pirate Bay the charge of Assisting Copyright Infringement has been thrown out.
It has been commented on that RIAA, the MPAA and most of the lawmakers and interpreters around the world do not really understand the technology and way that P2P and Torrent works. This lack of knowledge is often seen as a hindrance and has been used by the copyright police to go after file sharers.
Today that lack of knowledge worked against them. While trying to tie several torrent files to the Pirate Bay tracking servers, Fredrik Neij had to point out that the prosecution was not quite correct. The evidence used did not show Pirate Bay trackers being used and the Prosecution failed to explain DHT (Distributed Hash Table) which can be used for trackerless torrents.
The defense says this is an amazing win for their side (Peter Sunde called it "Epic Winning" on Twitter) while the prosecution is working hard to downplay this critical mistake on their part.
Read more
here
at TorrentFreak.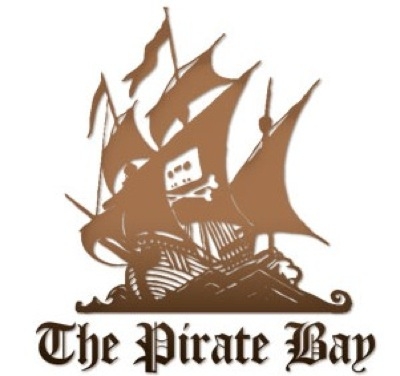 What has been shown in court today is that the prosecutor cannot prove that the .torrent files he is using as evidence actually used The Pirate Bay's tracker. Many of the screenshots being used clearly state there is no connection to the tracker. Additionally, prosecutor Hkan Roswall didn't adequately explain the function of DHT which allows for so called "trackerless" torrents.

The flaw in the evidence was pointed out by Fredrik Neij (TiAMO), who requested to comment on Roswall's explanation of how BitTorrent actually works. Fredrik said that the prosecution misunderstood the technology, and told the court that the evidence doesn't show that the Pirate Bay's trackers are used.

This has resulted in prosecutor Hkan Roswall having to drop all charges relating to "assisting copyright infringement", so the remaining charges are simply 'assisting making available'. "Everything related to reproduction will be removed from the claim," he said.
Related Tags