More news from Barcelona at the Mobile World Congress, unfortunately the announcements from Microsoft have almost all been leaked out weeks ago.
Most have seen the leaked pictures of Windows Mobile 6.5 and some have even seen the next version Windows Mobile 7. The Windows Mobile App store is old news as is the cloud computing service that will allow for syncing contacts and photos. There was nothing about an nVidia based phone, or anything else overly exciting.
So what was new in the MS announcement? Well they are going to call the new Phones "Windows Phones"; looks like we will have to wait to see any real competition for the iPhone, G1 and Palm Pre from Microsoft.
Read more
here
at CNet.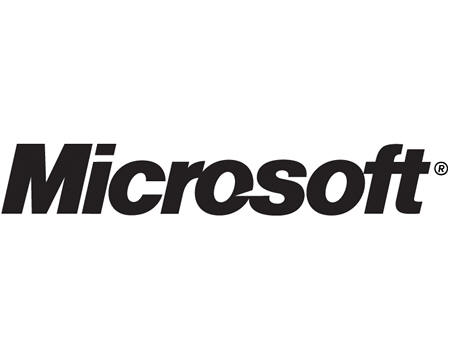 There's a set of cloud-based services for synchronizing data like contacts and photos. (Although apparently v.1 will not be connected with the Windows Live or Live Mesh platforms or services, so the vision of unified data sync across devices is still a whiteboard drawing as far as Microsoft products and services are concerned.)

There's a marketplace for Windows Mobile apps. There's a brand change--the phones will be called "Windows Phones," although the OS is still "Windows Mobile." (Confused?) Oh, and the company has finally acknowledged that competing in the consumer space is important, a year and a half after CEO Steve Ballmer dismissed the iPhone as a "$500 subsidized item" that had "no chance" of gaining any significant market share.