New iMacs could have both Dual and Quad Cores
Dual in the 20" and Quad in the 24"
Published Tue, Feb 3 2009 7:52 AM CST
|
Updated Tue, Nov 3 2020 12:37 PM CST
It looks like Apple may be dropping Dual and Quad Core CPUs into its new line up of iMacs.
According to a short article over at CNet Apple has decided to break the iMac line up into two tiers. The high end tier (which would probably include the 24" iMac) would have a quad-core nestled inside, while the low-end would be run by a dual core.
This move removes the need to choose one or the other and opens up options for a wider range of consumers. It is a pretty smart move on Apple's part if they follow through with it.
The move is not confirmed yet but Apple does need something new as Desktop sales have dropped alarmingly over the last quarter.
Read more
here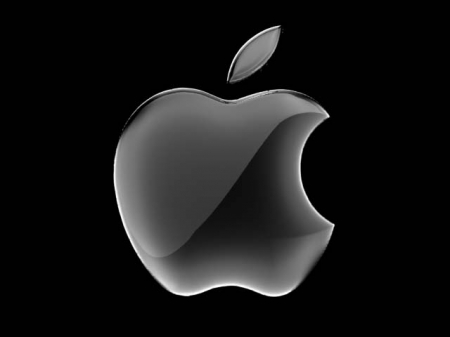 If Wu's sources are correct, Apple could further differentiate the 24-inch line with quad-core chips, or offer a choice of dual-core or quad-core processors for each screen size. The new systems are expected relatively soon, coming off news that Apple has informed resellers that shipments of the existing 24-inch iMacs will grow scarce in coming weeks.

Other news that Intel plans to have new quad-core server processors ready by the end of March could mean a refresh for the Mac Pro around that time. Apple needs to hit on some kind of catalyst for its desktop category, which suffered a 25 percent decline in shipments and a 31 percent decline in revenue during its first fiscal quarter.
Related Tags