President Obama chooses less secure Phone
8830 looks cooler though.
Published Mon, Feb 2 2009 7:03 AM CST
|
Updated Tue, Nov 3 2020 12:37 PM CST
If you have been following the Obama blackberry issue you by now know that it is has become a huge issue. Well now we see that what the press calls the first technologically savvy President might not be as savvy as he likes to think.
President Obama wants to keep to his beloved Blackberry 8830; he claims that it will allow him to keep in touch with the real world. I am not sure who in the "real world" he is talking to other than his personal associates as last time I checked his cell number was not available to the rest of us. But that is beside the point.
His choice of PDA is what I am concerned with now. President Obama has chosen to maintain using his 8830 Blackberry (with a few enhancements) however this is neither the most secure phone nor the best phone for him to use.
The best choice would be the Sectera Edge. This is the only PDAPhone certified for use by the US National Security Agency. It operates on both GSM and CDMA networks (with 3G on either) supports SCIP (Secure Communications Interoperability Protocol) and can switch between secure and unsecure with the press of a button. So much for making the best technology decisions, but then again the 8830 looks cooler.
Take a look
here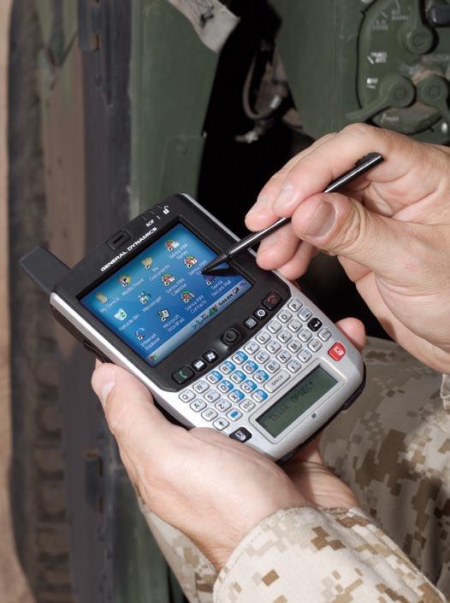 There's also another useful facility which pundits appear to be overlooking. Its maker claims that the Sectera is the only PDAphone to switch between classified and unclassified communications at the press of a key.

If RIM did want to compete, it would have to build a single handset that works on either Cdmaone or GSM based networks - not one or the other.

The Crackberry provider would also have to invest R&D and effort into securing SCIP compliance, although both makers do seem to support EAL 2+ for secure Nato communications.
Related Tags