Is Gary McKinnon a Crank or a Criminal?
Something to ponder.
Published Wed, Jan 28 2009 8:10 AM CST
|
Updated Tue, Nov 3 2020 12:37 PM CST
The controversy surrounding Gary McKinnon is something to watch. The U.S. wants him due to the embarrassment caused by having supposedly secure military installations breached more than any real damage done.
While his lawyers want to keep him at home and have pretty much thrown every argument in the book out to keep him in the UK.
The question is; did McKinnon hack into the US DOD to look for little green men? Or did he know what he was doing. He knew enough to leave little notes saying that the security sucked. He also was aware enough to plan out the hack attempt by using a blank password scan.
But there are others that feel he is not in a fit mental state. One of these is London Mayor Boris Johnson. In a very emotional editorial he asks President Obama to once and for all drop the extradition efforts and leave McKinnon alone.
Read more
here
.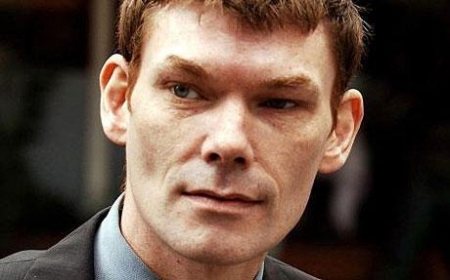 Gary McKinnon wasn't even a proper hacker. He did something called "blank password scanning", and because these military computers were so dumb as to lack proper passwords, he was able to roam around their intestines in search of evidence of little green men. He was so innocent and un-furtive in his investigations that he left his own email address, and messages such as "Your security is crap". And yes, since you ask, he does think that he found evidence that the US military is infiltrated by beings from the planet Tharg. He even knows the names and ranks of various non-terrestrial officers, though unfortunately they have been deleted from his hard drive.

It is brutal, mad and wrong even to consider sending this man to America for trial. He has been diagnosed as having Asperger's syndrome, for heaven's sake. How can the British government be so protoplasmic, so pathetic, so heedless of the well-being of its own people, as to sign the warrant for his extradition? What kind of priorities do we have these days? We treat a harmless UFO-believer as an international terrorist, and are willing to send him to prison in America, and as for real terrorists - people who bombed and maimed innocent civilians in this country - we seem willing to give their families 12,000 each, on the grounds that they are all "victims" of the troubles in Northern Ireland.
Related Tags