U.S. Senate delays digital TV switchover
gives people more time to prepare.
Published Tue, Jan 27 2009 1:04 AM CST
|
Updated Thu, Aug 20 2020 1:43 PM CDT
With the switch to turn off Analogue TV drawing closer and closer, the senate has just passed a bill which pushes the date back from February 17 to June 12. The man to really thank for the whole process seems to be President Obama who backed the bill earlier this month.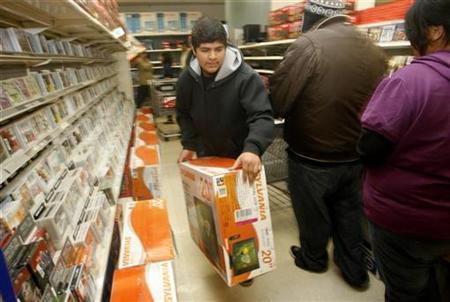 The government has stepped in and offered vouchers to offset the cost of the $40 Digital Set Top Box. But with all vouchers now gone and a waiting list of 2.5 million, it's clear that people just aren't ready to make the jump yet.
There's no doubt that the process is going to be quite daunting for many and the whole forced upgrade will be confusing a lot of people. Hopefully now, though, with the extra few months up their sleeve they can organise someone to come out and set the unit up.
Personally, if I was there I would start charging people a few dollars for their Set Top Box setup (family and friends excluded of course) which gives you a bit of extra money and makes the whole process easier for the person on the other end.
You can read more about the passed bill
over at Reuters
.
Related Tags