Apple won't be making an iPhone Nano
Can't compete in the low-end market.
Published Thu, Jan 22 2009 12:15 PM CST
|
Updated Tue, Nov 3 2020 12:37 PM CST
Apple's New CEO (for now) Tim Cook has been busy denying rumors of an Apple Nano.
According to a blurb over at Fudzilla, Cook says that Apple will not enter the low-end phone market as they cannot be the best there. To me that sounds like they cannot really compete on a technology level and have to have gimmicks and gadgets to work.
Apple is also keeping an eye on the Netbook arena. They have not made plans for $500 book due to the tradeoffs that would have to occur. Additionally the iPhone can do much of that a netbook can, as long as you do not need to copy/paste, run flash, shockwave, real java applets, any kind of productivity work and a host of other things.
Read more
here
.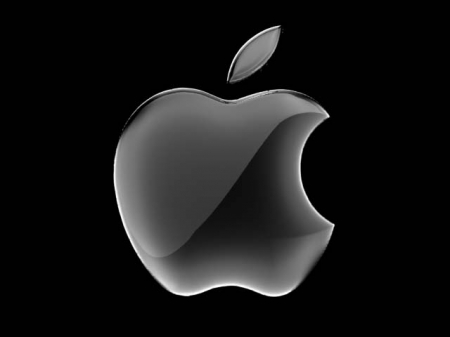 Apple is sticking to its guns that it has no desire to play in the low-end phone market space. Acting CEO Tim Cook made it clear that the company is not really interested in competing for market space where the Apple can't be the market leader and build the best phone.

Apple will continue to approach the iPhone as a software platform which sets the company apart from its competitors, who are primarily in the business of selling phones and which is a business model that is different from Apple.

As for the latest rumors about an imminent release of an Apple $500 Mac netbook, Apple continues to watch this space, but currently the company believes that there are too many trade-offs with the small screen size and cramped keyboard.
Related Tags