Well CES kicked off today so the news will be full of interesting products. Our first article comes from Charlie Demerjian at the Inq.
It seems that Charlie was able to get a shot of nVidia's new 3D Glasses while checking out a projection system from Samsung.
These new glasses are very cheap looking (remind me of something found on a gas station sunglass rack) and if Charlie is right won't be great performers either.
Take a look for yourself
here
.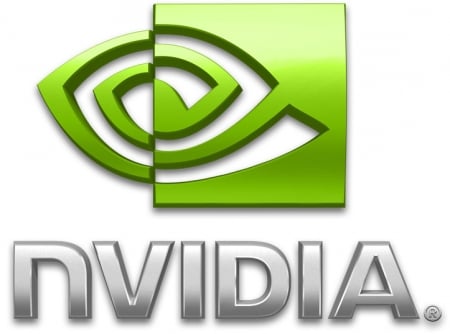 They were being demo'd on a Mitsubishi rear projection TV, one of the few that are certified at this time. I guess we don't understand the point of tying your product to a projection TV when every sane person has abandoned them for LCDs.

Maybe it is just us, but this is so 1990's.