UK to implement website rating system
You must be 17 to view this site.
Published Mon, Dec 29 2008 10:33 AM CST
|
Updated Tue, Oct 20 2020 12:17 PM CDT
In keeping with the recent theme of censorship around the globe the Sydney Morning Herald, has a fun read a proposition by the UK to rate websites.
The rating system would, in theory, help prevent children from being exposed to inappropriate content. Now on paper this sounds like a great plan but in reality there is very little a rating system would do unless you can prove the age of the person sitting at the system.
Maybe they can start encouraging parents to be more involved with their children and get them to do the policing of their internet behavior. But perhaps that is asking too much.
Read more at the
Sydney Morning Herald
.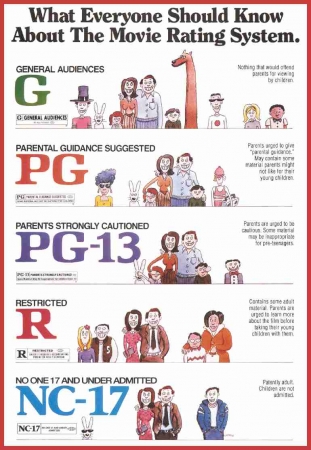 Andy Burnham, the Culture, Media and Sports Secretary, was quoted as telling The Daily Telegraph newspaper that "clearer standards" are needed online because of the variety of offensive material available.

He said, for example, that it is easy to "view a beheading" on the Internet.

"You can still view content on the Internet which I would say is unacceptable," he said, adding that it would not restrict free speech to limit the viewing of Internet content.
Related Tags