Australian Gov to begin live pilot of P2P Filters
Ignores the fact that no one else wants them.
Published Wed, Dec 24 2008 10:47 AM CST
|
Updated Tue, Nov 3 2020 12:37 PM CST
The now extremely unpopular government in Australia * is planning to launch a trial of its P2P filtering over the Christmas holidays.
To call the filtering idea bad is describe an axe murder as a mild social deviation. When first announced the filter was supposed block access to illegal content such as pornography involving minors. Now it has bloomed into what can only be described as a Film and TV industry driven fiasco.
Despite public disapproval, the warnings of security experts on the dangers of the filters used and the sheer pointlessness of filtering on this scale. The live pilot will go through.
Read more at ACPMAG
here
.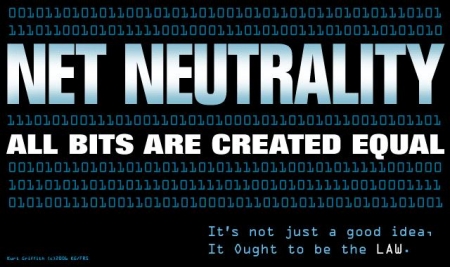 Conroy also this week belatedly issued a response to a much-discussed analysis of filtering technologies by the Internet Industry Association (IIA), which had been commissioned by the Howard Government but remained unreleased until widespread media discussion of its content. The IIA report echoed much of the criticisms of the current filtering proposal, pointing out that it would be virtually impossible to manage and easily open to abuse.

Conroy said that the document was merely a literature review, unrelated to Labor's specific plans and not an empirical test. However, he has previously shown a willingness to be highly selective when looking at empirical tests. For instance, when looking at ACMA's review of how limited-scale blacklisting had worked, which was released in July, Conroy welcomed "advances in Internet filtering technology" without remarking on the speed impacts and large number of false positives which ACMA had also identified.

Conroy has also confirmed that broader filtering trials will begin in mid-January, making it one of the more slowly implemented policies of the Rudd government's initial terms. Participating ISPs have not been named, although Telstra, Australia's largest ISP, will not be participating.
*it was pointed out to me by a reader that the Rudd Governemtn still has a high opinion poll rating, however recent developments over the planned filtering have cuased public and corporate displeasure with them and have indicated dissatisfaction.
Related Tags