Psystar claims Apple never copyrighted OSX
The legal battle continues.
Published Tue, Dec 23 2008 8:32 AM CST
|
Updated Tue, Nov 3 2020 12:37 PM CST
The gang over at Psystar are grabbing at straws lately. They have been in an ongoing legal battle with the Mighty Apple over their Apple Clones and now have come up with a very interesting legal argument.
Psystar's lawyers are claiming that Apple never properly copyrighted OSX.
Now there is an entry in the U.S. Copyright database but the date of filing is January 2008. If this is accurate it could be a big blow to Apple as (for the most part) you cannot copyright something after the fact and then sue someone using it.
Psystar is also claiming that Apple has inserted undocumented code preventing the use of OSX on any hardware other than Apple's. Only time will tell if this will hold water, or if it is just prolonging the inevitable.
Read more
here
.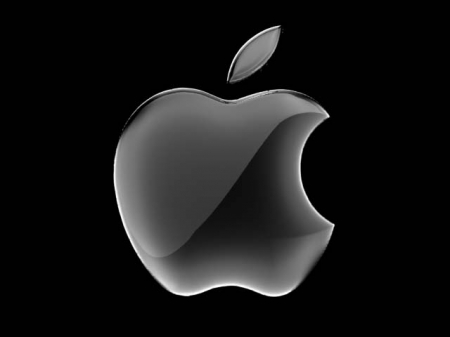 The Miami-based chancers have filed court papers which claim that the Cupertino company "is prohibited from bringing action against Psystar for the alleged infringement of one or more of the plaintiff's copyrights" because of a "failure to register said copyrights with the copyright office as required".

We don't know where Psystar hired its lawyers, but we reckon any law-talking-guy worth his salt should have access to the Interwibble, where a quick search at the US Copyright Office's web site would have unearthed this.

That coupled with the fact that the very act of creating a piece of software means that is protected under US copyright laws leads us to believe that Psystar may well have realised that it is fighting a losing battle and is delaying its inevitable demise under the weight of Apple's legal might.
Related Tags