Apple protecting your eyes from bad words
Banning books with bad words from the App Store.
Published Mon, Dec 22 2008 10:35 AM CST
|
Updated Tue, Nov 3 2020 12:37 PM CST
Ah more Apple fun, now Apple is trying to tell you what Books you can buy from the App Store based on content.
In a rather funny turn David Carnoy (a CNET reporter) submitted his newest crime thriller titled
Knife Music
for sale through the App Store.
The book was rejected due to "objectionable content" citing a little known clause that states: "Applications must not contain any obscene, pornographic, offensive or defamatory content or materials of any kind (text, graphics, images, photographs, etc.), or other content or materials that in Apple's reasonable judgement (sic) may be found objectionable by iPhone or iPod touch users."
So it would seem that Apple does not like naughty words in its books and thinks you should not be subjected to them. I think perhaps a mature section is in order.
Read more
here
.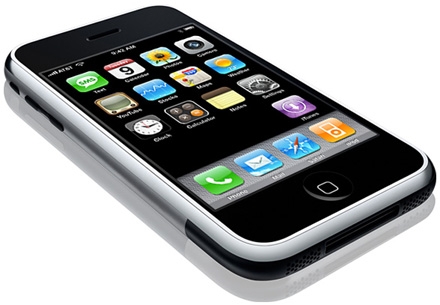 In its rejection letter, Apple singled out the passage in question, which we actually can't print either. Let's just say it involves a teenage girl telling a detective that she overheard her friend asking a gentleman caller to "love me like you mean it," just with a slightly more emphatic verb.

Carnoy's developer, Alex Brie, believes Apple is checking for objectionable content using word-matching software, as it would be hard to believe that the company hired someone to read every book submitted to the App Store.

"Apple's staff shouldn't be allowed to refuse to publish works of literature based only on word matching. Even more, what would happen if I (a Romanian) would publish an ebook filled with Romanian obscenities? - would Apple's staff need to learn Romanian...and read the entire ebook...to make sure this doesn't happen?" he said in an e-mail.

Trying to determine the exact definition of terms such as obscene, pornographic, and objectionable is always a controversial issue. And Apple is within its rights to dictate what it will sell on its store.
Related Tags