US Department of Justice sues Microsemi
Anti Trust litigation filed.
Published Fri, Dec 19 2008 11:15 AM CST
|
Updated Tue, Nov 3 2020 12:37 PM CST
Mircosemi bought out a another SST maker (Semicoa) back in July and right after the acquisition proceeded to increase its prices on these parts and "threatened to impose on these customers less favorable terms of service than were provided before the acquisition."
The acquisition of Semicoa reduced the number of SST makers from three to two. The US DOJ wants Microsemi to sell off all of Semicoa's assets.
The Sydney Morning Herald has more
here
.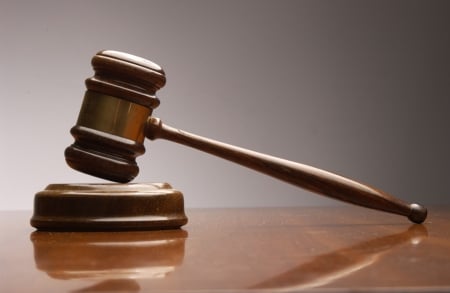 The antitrust lawsuit filed Thursday claims that Irvine, Calif.-based Microsemi created a monopoly on parts called small signal transistors, which amplify electrical signals, when the company bought Semicoa in July.

The government also argues that the performance and price of other parts called ultrafast recovery rectifier diodes, which also help control the flow of electric current, will suffer because the deal reduced the number of competing firms for those parts from three to two.
Related Tags