New Aluminum Apple Mac Books are Picky on RAM
Is new SO-DIMM DDR3 to Blame?
Published Mon, Dec 8 2008 3:56 PM CST
|
Updated Tue, Nov 3 2020 12:37 PM CST
If you are thinking about buying one of the new "Green" Mac Books there is some information you might want to know about first.
It seems that the new chipset used in the latest Mac Books is rather picky about RAM. According to Tuaw.com (The Unofficial Apple Weblog) Apple customers are complaining about high failure rates with 3rd party RAM upgrades.
Apple has a long history of only supporting its own upgrades (Samsung). This leaves many of these customers in the dark and pretty much out of luck.
Read more
here
.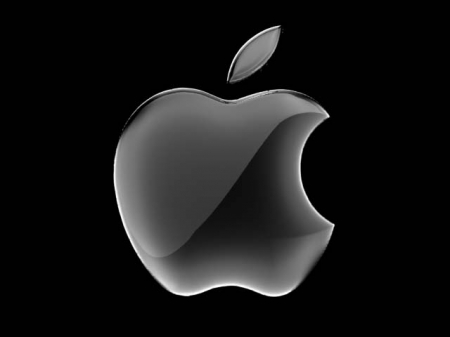 Users on the Apple Support Discussion forums are reporting problems with third-party RAM upgrades, noting system instability and lock-ups. Even users who have purchased RAM from providers that pride themselves on Mac compatibility such as Crucial and OWC are seeing the same issues. It seems that the only solution is to take out the third-party RAM and use Apple-branded RAM. International users with no access to an Apple store are currently out of luck.

Of course, Apple will only officially support their own branded RAM from Samsung; upgrade kits of this sort are apparently working without issue. Unfortunately for many, however, acquiring these modules has become somewhat of an act of futility as Apple's online store says the upgrade kits are unavailable for owners of the 2.0 and 2.4 GHz MacBook.
Related Tags