EA and 2K Games License NV PhysX Technology
Will PhysX Make a return to gaming?
Published Mon, Dec 8 2008 9:55 AM CST
|
Updated Tue, Nov 3 2020 12:37 PM CST
EA and 2K Games have both licensed nVidia's PhysX technology for use in their game titles.
The announcement, made this morning, come after a few months of build up by the green team surrounding what you can do with PhysX on their GPUs.
This also dovetails in with the upcoming Mirror's Edge game that should be hitting the market very soon.
PhysX was the brain child of Ageia. They fell victim to the fickle gamer's market who did not like the thought of needing an Add-In card just to see flames and explosions in more detail. Only time will tell if adoption by these two game development companies will help breathe life back into PhysX gaming.
Read the EA Press Release
here
.
Read the 2K Games Press Release
here
.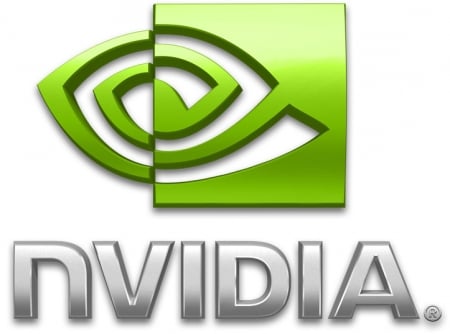 The NVIDIA PhysX development solution consists of a robust physics engine, API, and software development kit (SDK) designed to give developers and animators unprecedented creative control over the look of their final in-game interactivity by allowing them to author and preview physics in real time.

PhysX technology works across all major gaming platforms, including Nintendo Wii, Playstation 3, Xbox 360, and the PC, and can be accelerated by both the CPU and any CUDA general purpose parallel computing processor, including NVIDIA GeForce GPUs. The massively parallel architecture in GeForce GPUs can handle 10 to 20 times more visual complexity than what's possible today on traditional platforms, and can leverage the best of both GPU and CPU architectures to deliver the ultimate experience to the user. More importantly, NVIDIA PhysX technology will deliver faster performance and richer environments based on the number of GPUs or CPUs in the PC, or the varied computing capacities of today's console platforms.
Related Tags