RIAA Wins Default Judgment from 19 Year Old Girl
They Must be So Proud.
Published Thu, Dec 4 2008 8:29 AM CST
|
Updated Tue, Nov 3 2020 12:37 PM CST
I am all for the protection of someone's intellectual property but when the overpaid artist, executives, and lawyers go after people for ridiculous amounts of money while they grow fat it simply turns my stomach.
Today I read another miss-deed from the US RIAA (but a principal partner in RIAA is Sony, a Japanese company). It seems RIAA was not happy with trying to bury a sinlge out of work grandmother with stupid judgments they have now gone after a 19 year old girl with pancreatitis and severe depression.
I bet they are breaking open the Champaign on this one. It is a new low.
And the US Government is letting is all happen even helping.
Read more
here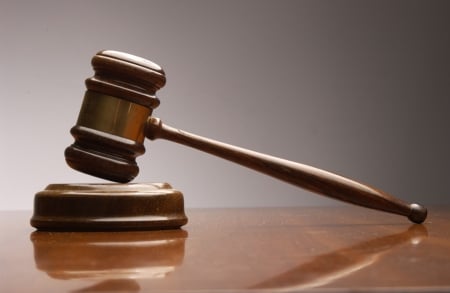 Ciara Sauro, 19, is overwhelmed with medical debts, requires weekly hospital visits, and suffers from severe depression, according to WTAE TV in Pittsburgh. When she failed to respond to the RIAA's lawsuit against her, a federal judge found her liable. Now she faces some $8,000 in fines.

The RIAA claims she downloaded 10 songs. She denies she did anything unlawful. "I already have severe depression," she told WTAE. "I mean, it's so hard to sit there and think that I have to get in trouble for something that I didn't do. It's not fair."
Related Tags