Child Rights Group calls Web Filtering "Flawed"
Education and Law Enfordment should be improved.
Published Dec 1, 2008 6:33 AM CST
|
Updated Tue, Nov 3 2020 12:37 PM CST
1 minute & 11 seconds read time
Let's face it censorship is a bad thing. When you censor something you remove free choice, remove the need to educate people on things and you make the thing you are hiding much more enticing.
There have been quite a few new pieces recently on the Australian Government's plans to put up a national firewall. This is intended to block all inappropriate content and to help stem the flow of piracy. The funny thing is that most people in Australia do not think it is a good thing even the child protection agencies are calling the move flawed.
Yup you heard right, Save The Children one of the world's largest Child rights groups feels that content blocking is not going to fix the problem. They would like to see the money that will be spent on this project go to education for safe internet use by children and law enforcement.
The Sydney Morning Herals has more
here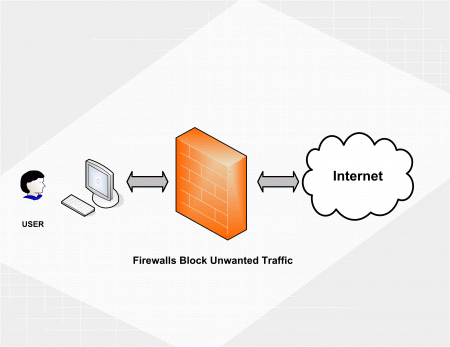 Holly Doel-Mackaway, adviser with Save the Children, the largest independent children's rights agency in the world, said educating kids and parents was the way to empower young people to be safe internet users.

She said the filter scheme was "fundamentally flawed" because it failed to tackle the problem at the source and would inadvertently block legitimate resources.

Furthermore there was no evidence to suggest that children were stumbling across child pornography when browsing the web. Doel-Mackaway believes the millions of dollars earmarked to implement the filters would be far better spent on teaching children how to use the internet safely and on law enforcement.

"Children are exposed to the abusive behaviours of adults often and we need to be preventing the causes of violence against children in the community, rather than blocking it from people's view," she said.
Related Tags