iiNet sued for Piracy
Suit claims ISP users pirate movies and tv.
Published Fri, Nov 21 2008 9:25 AM CST
|
Updated Tue, Oct 20 2020 12:17 PM CDT
In a rather Americanish turn the Australian Film and TV industry has decided to file a lawsuit against iiNet one of the largest ISPs in Australia.
The suit is based on the supposition that iiNet allowed its customers to illegally download pirated TV shows and Movies.
The complaint was filed by Village Roadshow, Universal Pictures, Warner Bros, Paramount Pictures, Sony Pictures Entertainment, 20th Century Fox, Disney and the Seven Network.
The Sidney Morning Herald has more
here
.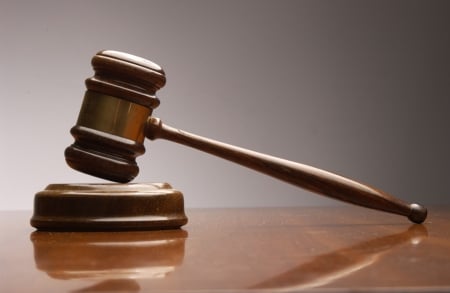 The companies are seeking a ruling that iiNet infringed copyright by failing to stop users from engaging in illegal file sharing over BitTorrent networks. They want an order forcing iiNet to prevent its customers from engaging in copyright infringement over its network.

"I would expect, yes, we would go on to claim damages," Pecotic said.
White said it was up to law enforcement and the courts to decide whether people were guilty of illegal downloading.

"If these people have done something wrong then the authorities can act on it but really it's inappropriate for us to act on an allegation," he said.
Related Tags