If you have not been under a rock for the last few years you a probably aware of the strong arm tactics the Recording Industry Artists of America take when dealing file sharing.
It seems that someone has decided to challenge the constitutionality of the laws that give this private group the right to use the US Civil courts as an enforcement tool for what is, in reality, a criminal matter.
FairFax Digital has an article from the Sydney Morning Herald about the new development.
Read all about it
here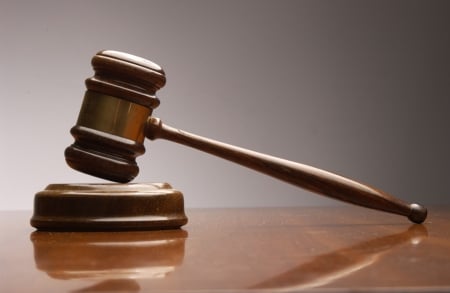 The professor, Charles Nesson, has come to the defense of a Boston University graduate student targeted in one of the music industry's lawsuits. By taking on the case, Nesson hopes to challenge the basis for the suit, and all others like it.

Nesson argues that the Digital Theft Deterrence and Copyright Damages Improvement Act of 1999 is unconstitutional because it effectively lets a private group _ the Recording Industry Association of America, or RIAA _ carry out civil enforcement of a criminal law. He also says the music industry group abused the legal process by brandishing the prospects of lengthy and costly lawsuits in an effort to intimidate people into settling cases out of court.

Nesson, the founder of Harvard's Berkman Center for Internet and Society, said in an interview that his goal is to "turn the courts away from allowing themselves to be used like a low-grade collection agency."