Apple rocks iPod universe with refinements
iPod classic, nano and touch models, evolve.
Published Tue, Sep 9 2008 10:54 AM CDT
|
Updated Tue, Nov 3 2020 12:38 PM CST
The beautiful city of San Francisco, CA is hosting Apple's 'Let's Rock' event and as expected, a number of iPods have managed to get a mention in the roll call.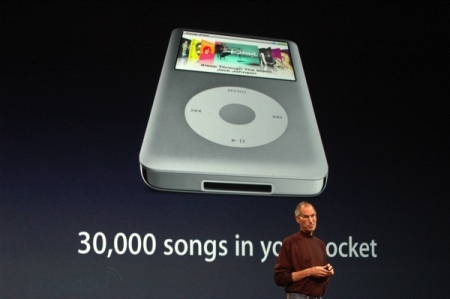 With Apple not forgetting its roots,
Engadget
first reports on the iPod classic, which at $249, gets a storage capacity upgrade to 120 GB and now bears the sole responsibility for the iPod classic name, on its shoulders.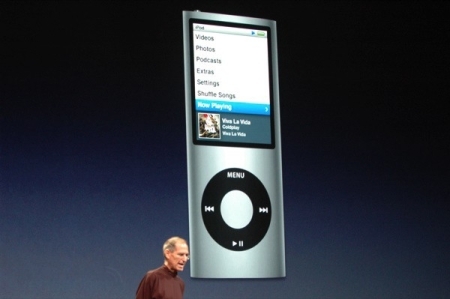 How about the 4th generation iPod nano? $149 and $199 for the 8 GB and 16 GB
flavours
, respectively, with nine colour choices on the palate.
Add a wider display and what is apparently, the thinnest iPod ever, and you could overlook the claimed 24 hour battery life for music playback, together with a host of other enhancements.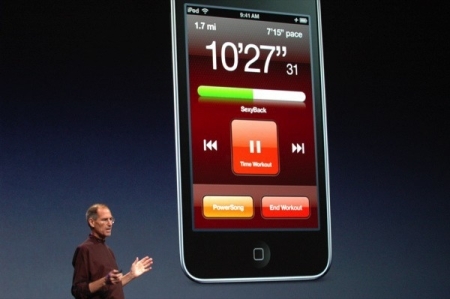 Now into
futuristic
mode, the iPod touch features a slimmed down steel case, hardware volume controls and a built-in speaker too. It boasts a claimed 36 hour battery life for music playback and comes in at $399 for the 32 GB, $299 for the 16 GB and $229 for the 8 GB options.
Despite featuring the same display as its predecessor, the UI has got some love and attention and the Environment hasn't been ignored either.
Related Tags