The folks at Aussie business news website, iTnews have an exclusive report on the performance of Vividwireless' 4G wireless broadband expansion which has reached Sydney and Melbourne.
Some maps that Vividwireless has let out reveal a much larger coverage area for Sydney when compared to Melbourne (at this stage), but both networks are still far smaller than their Perth network which kicked off around four months back.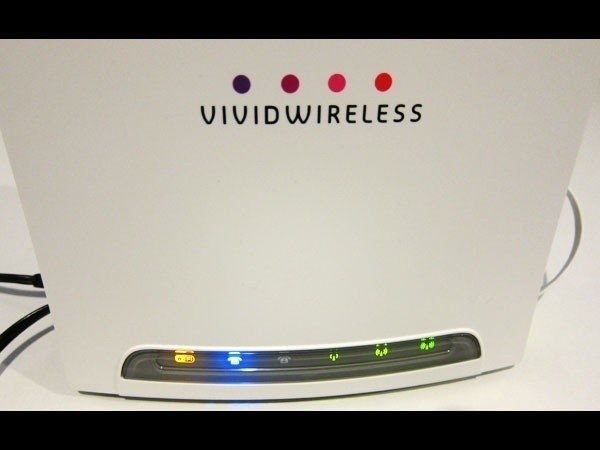 The signal footprint for Sydney roughly covers areas like Rodd Point and Lewisham in the inner west, Mascot in the south, the Sydney Harbour Bridge to the north and Rose Bay to Matraville along the east coast.
Continue reading: Vividwireless introducing 4G network in Sydney and Melbourne (full post)