Scientists at MIT may have discovered a way to make the interconnects and transistors found in semi-conductors smaller than those used in today's manufacturing.
The method uses focused light beams to etch the lines into the silicon. Current technology uses focused electrons. Once the technique is ready it could enable lines as small as 2-3nm. However as of this writing the lines are actually wider than Intel's latest at 36nm (Intel is beginning to use a 32nm process.
Read more at Computer World.
Continue reading: MIT Researchers looking for ways to shrink Chips (full post)
Asus and Arctic Cooling have decided to bury the legal hatchet between them. In a statement released today Both Asus and Arctic Cooling claim to have reached this decision in an "amicable and constructive manner".
The Asus cards at issue were the EAH 4830 and the EAH 4670. Both of these cards will begin shipping now that AC's IP is no longer being infringed.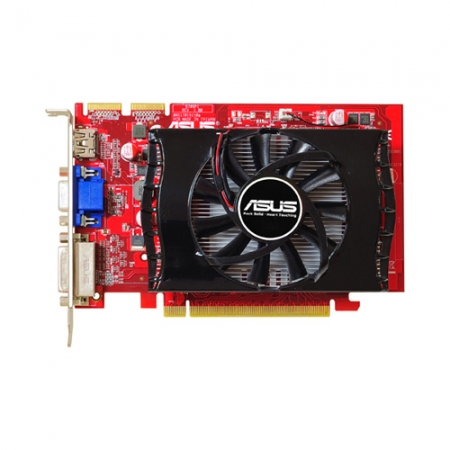 Continue reading: Asus and Arctic Cooling reach an agreement (full post)