Toshiba are set to show off a 3D TV on Monday that doesn't require 3D glasses.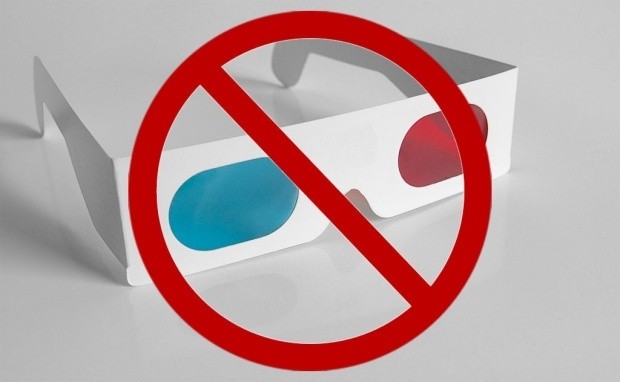 3D TV's have been out for less than a year from the big manufacturers, all of them require the user/s to wear special glasses to see the 3D content. At the moment the technology involved in the glasses are presented with similar images, then rapidly change between each eye - this is how the 3D effect is shown to your eyes, but because it's going so fast - you don't notice the flicker, you just enjoy the 3D effect, albeit - with glasses on.
Toshiba's new technology throws the glasses away. Exact details of the technology won't be unveiled until Monday - but research by other companies has relied on a filter being placed on top of the TV screen - this filter sends a slightly different image to each eye.
Continue reading: Toshiba to tease with glasses-less 3D TV (full post)