An announcement from Adobe today lets us know that significant new versions of its Flash Player and AIR platform are on the verge of release, Flash Player 11 and AIR 3; these both scheduled to become available to the masses early next month.
The new browser plug-in of Adobe Flash promises massive performance improvements over the 10 release using full hardware acceleration. Adobe also rolls in full, native 64-bit web browser support which should make the switch over to 64-bit web browsing less of a problem with there already being HTML5 and Java 64-bit plugins available.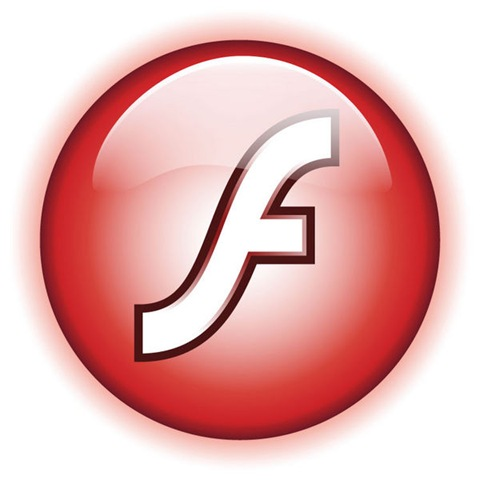 Here's a detailed rundown on all the new goodies coming with the new versions :-
- Accelerated 2D/3D Graphics: Full hardware-accelerated rendering for 2D and 3D graphics enable 1,000 times faster rendering performance over Flash Player 10 and AIR 2.

- 64bit support on Windows, Mac OS and Linux.
Continue reading: Adobe set to release Flash Player 11 and AIR 3 in early Oct (full post)