Linux Kernel version 3.1 has popped its head up and offers support for a range of technologies such as Intel's Ivy Bridge and Cedar Trail chips, NFC and drivers for Wiimotes. It also has improved power management. It's available to download right now, but of course you may want to wait for the distro of your choice for an official update or release.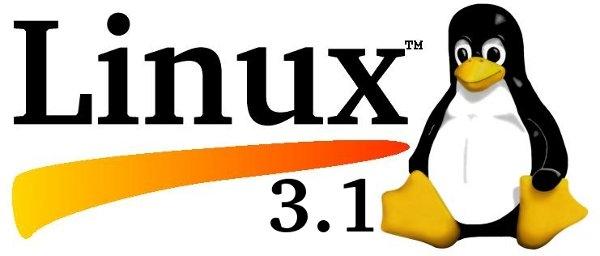 Its own summary sums it up quite well:
Support for the OpenRISC opensource CPU, performance improvements to the writeback throttling, some speedups in the slab allocator, a new iSCSI implementation, support for Near-Field Communication chips used to enable mobile payments, bad block management in the generic software RAID layer, a new "cpupowerutils" userspace utility for power management, filesystem barriers enabled by default in Ext3, Wii Controller support and new drivers and many small improvements.
Continue reading: Linux kernel hits 3.1, now supports NFC, Wiimotes (full post)